The key to staying young is keeping up with little rippers. Show your kids the thrill of conquering new terrain and spoil your inner child. When you discover it, you'll never stop making the trek back.
Break free from routine and challenge the family to adventure. Watch your family push boundaries, indulge in homemade ice cream and create timeless stories.
Spend your time on the mountain, instead of the ticket window line. Unleash your wild and purchase your lift tickets 7+ days in advance to skip the line. Plus, receive the guaranteed lowest price with up to 25% off the window rate.
Book Your Base Camp
Discover the best rates and convenient lodging options so you never miss a moment on the mountain.
---
Browse Vacation Deals

Browse Vacation Deals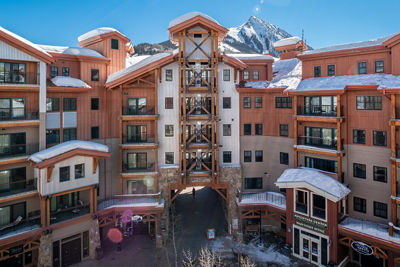 The Lodge at Mountaineer Square
Crested Butte's signature upscale mountain lodge offers accommodations from luxury king rooms to deluxe four-bedroom condominiums in the heart of the base area.
Book Now
The Lodge at Mountaineer Square , opens in a new window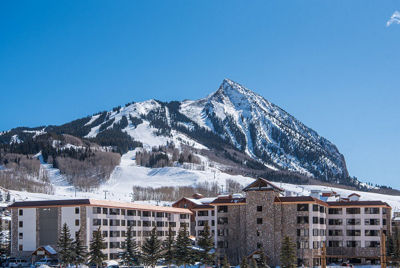 The Grand Lodge
The Grand Lodge features affordable hotel rooms and suites with kitchenettes, an onsite restaurant and bar and an indoor/outdoor pool.
Book Now
The Grand Lodge , opens in a new window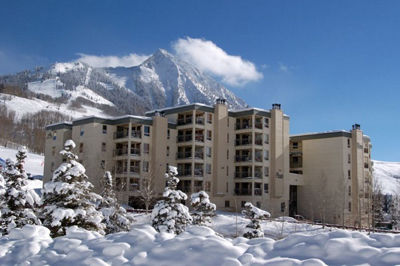 Featured Condominiums
With over 10 featured properties, you are sure to find your ideal lodging. Options include cozy studio units or spacious three-bedroom condos with all the comforts from home.
Book Now
Featured Condominiums , opens in a new window