Epic Pass Holders Save On Summer
We are open for summer!
Lock in your 2022-2023 Epic Pass and receive summer savings of 20% on lodging, bike rentals, and a discount on your summer season pass.
Buy Now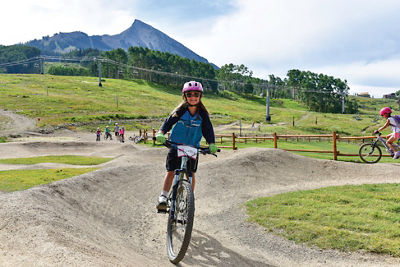 Bike Haul, Trails & Adventure Park
Open For Summer Starting June 11
Join us in the Wildflower Capital of Colorado starting June 11 to enjoy the Crested Butte Mountain Bike Park, scenic lift rides, Adventure Park and more. Details around Hours of Operations coming soon!
Our Commitment to You
Deliver the experience of a lifetime by investing in our teams and resorts.
Learn More

Learn More
Updated COVID-19 Safety Protocols
We remain committed to doing everything we can to help keep you safe this season, so you can focus on having a great time on the mountain. Learn more about the steps we're taking for the 2021-22 season below.
Yes, You Can Change Your Mind
The mountain will challenge you. Finding a place to stay won't. And with
lodging booking flexibility
all winter long, we've made sure your plans are easy to adjust or cancel if they change. Book your base camp, surrounded by extreme terrain, so you can charge hard all day and crash hard at night.
THE UNTAMED DESTINATION AT THE END OF THE ROAD
Located off the beaten path, we are the birthplace of inbounds extreme terrain (apologies, legs). Our welcoming community is full of color and character, so bring your wild side along.
---
Plan Your Winter

Plan Your Winter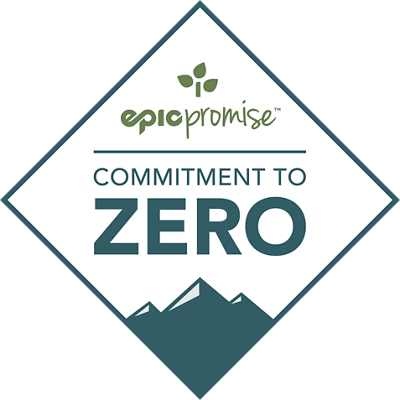 Our EpicPromise
At Vail Resorts, we have a unique responsibility to protect the environment and future of the sport we love while supporting our communities. Our EpicPromise Progress Report details this commitment, including $19.4 million donated to community partners this past year and our advancement toward a zero net operating footprint by 2030.