Elevating the Experience
Mountain enhancements that improve your access to adventure and deliver on your desire to Be Wild.
Where Wild Begins – New Peachtree Lift to Debut in Winter 2021-22
We all aspire to do big things. If your big thing means one day slashing turns in Crested Butte's world-renowned Extreme Limits terrain, Peachtree Lift will help you get there. It's your stepping stone to the steeps.
To help celebrate Crested Butte's 60th anniversary season, Peachtree will open for winter 2021-22 as a new, three-person fixed-grip lift serving beginner terrain at the base of the resort. The new lift will increase uphill capacity by 50 percent, resulting in quicker access to the mountain and relief to nearby learning areas. Peachtree's location adjacent to the Aspen and Pine conveyor lifts is the ideal spot for skiers and riders just learning the sport to enhance their skills and progress into terrain accessed by a chairlift.
The benefits don't stop there. The project also includes grading of terrain to create a more consistent pitch across the entire slope, allowing beginners to focus on the fundamentals. After all, learning to ski or ride should be both fun and easy.
Construction of the new lift is underway this summer. The former, two-person fixed-grip lift was the oldest lift on the mountain and the last remaining double chair.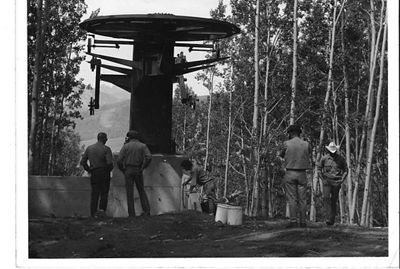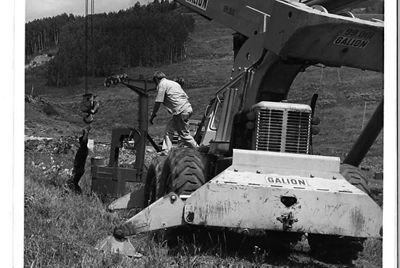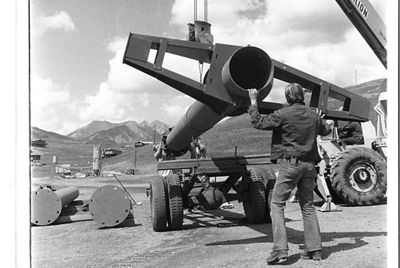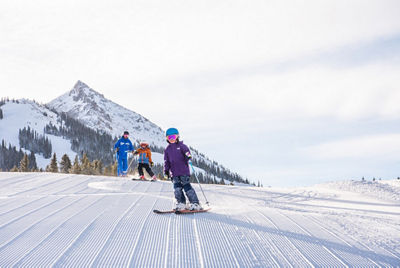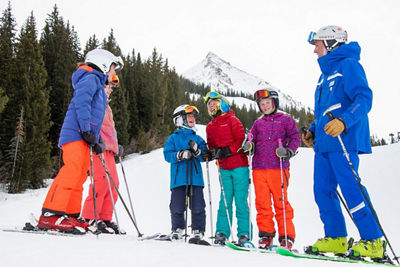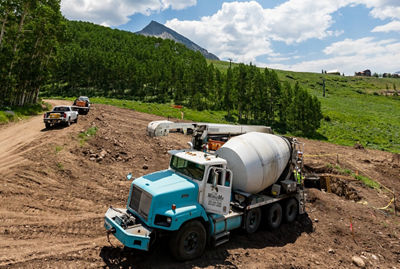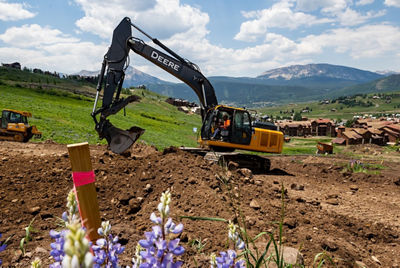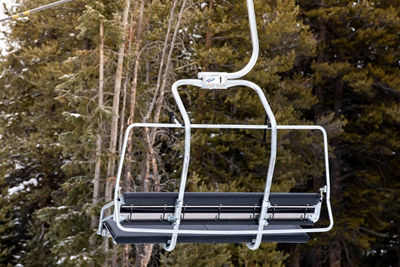 Teocalli Lift
For the 2019-20 season, Teocalli Lift was upgraded from a double chair to a four-person fixed-grip lift, increasing uphill capacity by 50 percent. Realignment of Teocalli Lift also shifts the upper terminal closer to the top of the Red Lady Express, improving access to the base area, circulation of skiers and riders around the mountain and convenience for guests looking to lap some of our mountain's sweetest trees.