Crested Butte Mountain Resort, with multiple lodging options at the base of Mt. Crested Butte and over 32,000 square feet of function space, offers everything you need to make your event stand out from the ordinary.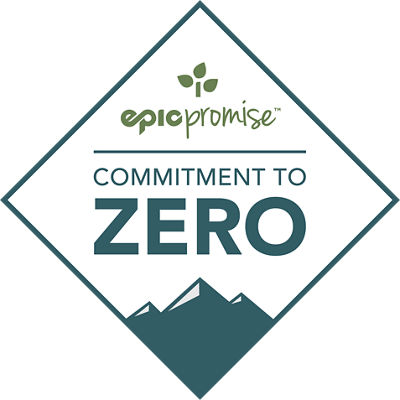 Join us in our bold commitment to zero: Zero Waste To Landfill - Zero Net Impact On Forests & Habitat - Zero Net Emissions. Our resorts, employees and guests are critical to the success of this commitment. Align your meeting goals with your corporate ethos and Vail's commitment to the environment.

Vail Resorts' bold commitment is more than just words. Below are just a few ways we are working to meet our commitment:
In 2020, we achieved our 50% waste diversion goal by reducing the amount of waste coming into our operations, using fewer disposable items, and composting and recycling as much as possible.
In 2020, the large-scale wind farm we enabled began operating and we signed on to a new 80 MW solar project in Utah. These two projects, along with participation in other local utility programs, sets a course for Vail Resorts to be 93% powered by renewable electricity by 2023.
Vail Resorts utilizes reusable or compostable dishware wherever possible. In 2019, switching to tumblers avoided sending more than 250,000 wax-lined paper cups to landfills.
Resort-wide messaging about Commitment to Zero educates guests and encourages waste reduction.
Learn more by visiting EpicPromise Commitment to Zero
From locally sourced menu options to reusable gift items contact our sales team for ideas and offerings to make your meeting or event green.
Contact Our Event Experts