The Crested Butte Rental & Demo Center is located in heart of the base area on the ground floor of the Treasury Building, next to Crested Butte Mountain Outfitters. This summer, check out this one-stop shop for tickets, rentals, and gear you may need on the trails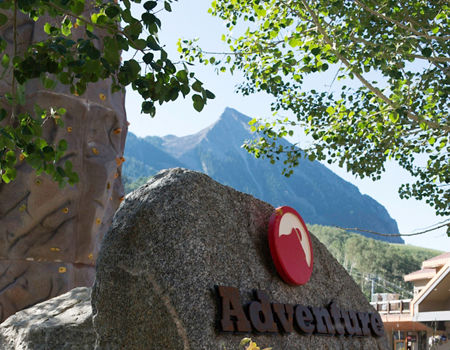 Lost & Found
Lost & Found is located at the ticket desk in the CB Rental & Demo Center in the Treasury Building. Guests looking for their lost valuables may find them here.
Already headed home?
Please call 970.349.2311 to claim your lost item.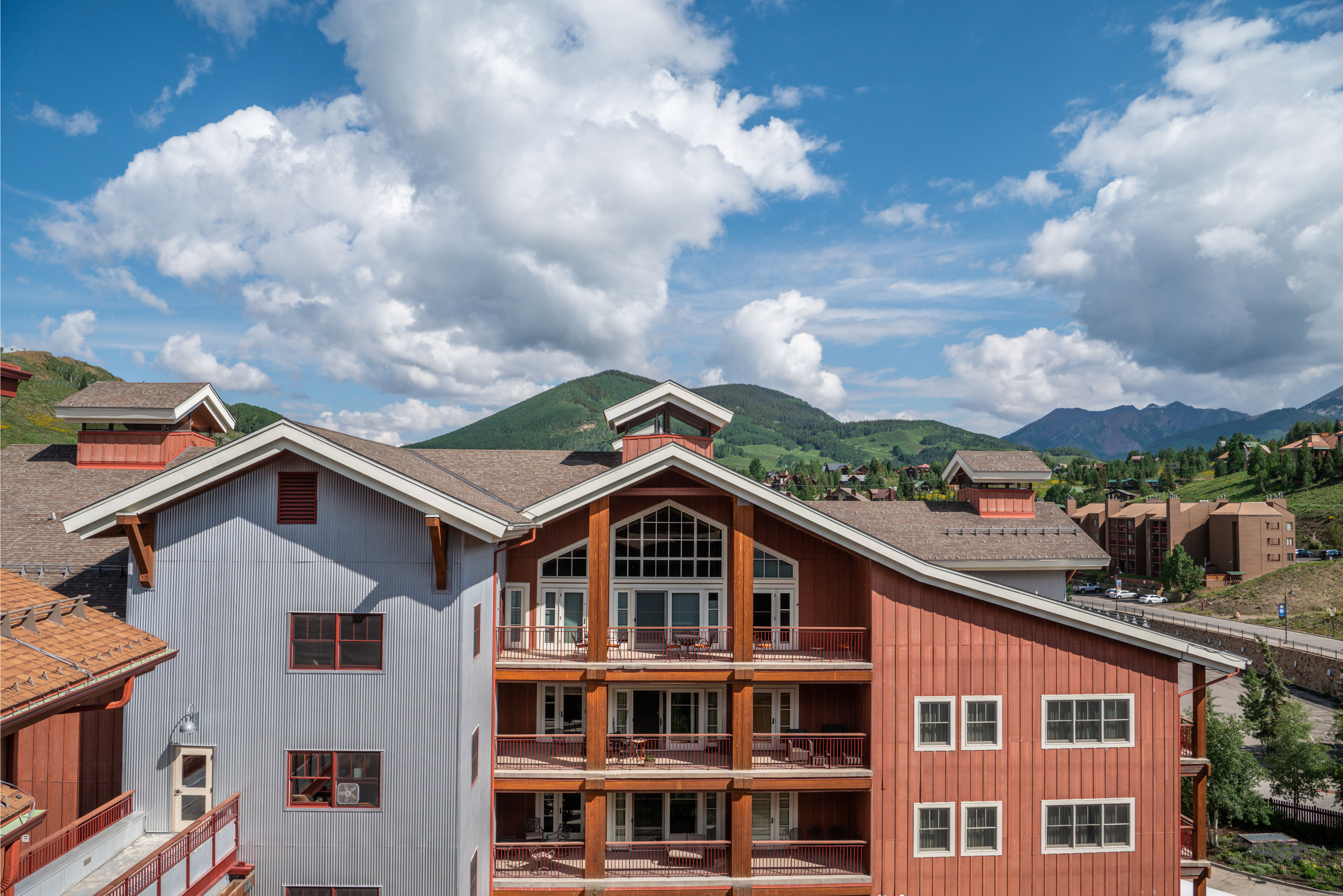 Lockers
Store your valuables while enjoying your time out on the mountain. Day lockers are available in the Treasury Building located next to Coal Breaker Coffee Co. Prices vary. Lockers are also available in the Transit Center of the Lodge at Mountaineer Square plaza.