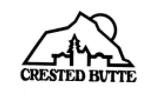 Located off the beaten path, Crested Butte is known for some of the best lift-served extreme terrain and mountain biking in the nation. Home to quirky costume events and our friendly vibe, Crested Butte is a place you want to add to your bucket list.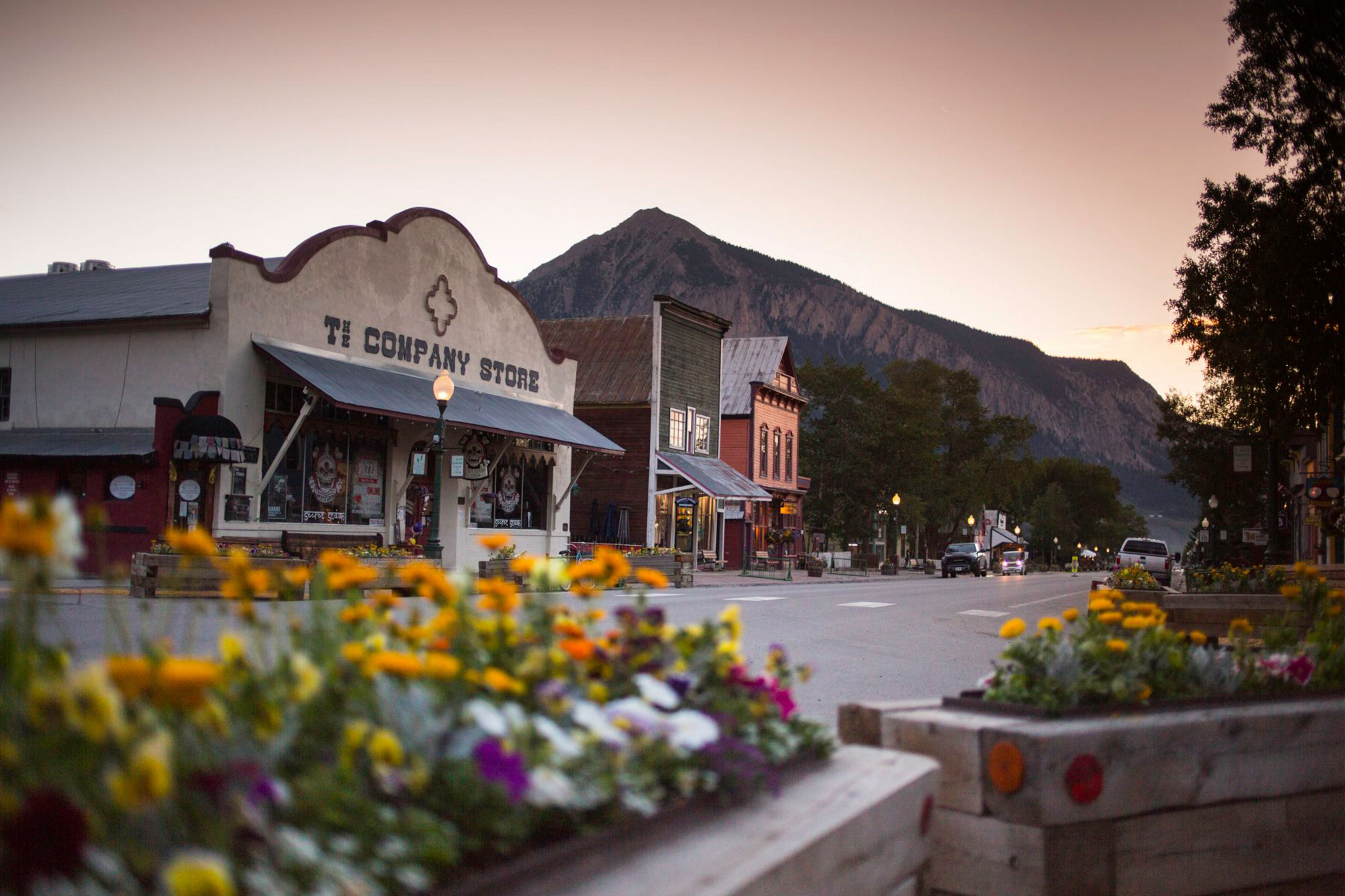 Town of Crested Butte
There are few places that can still be called a real Colorado ski town, and Crested Butte is one of them. When you walk around town, you'll feel it in the unparalleled views and the meticulously preserved false-front buildings reminiscent of its mining days.
There are no traffic lights, no chain stores and no high-rise buildings. Yet you'll quickly see there's no shortage of entertainment and dining options-all run by some of the most welcoming people you'll ever meet.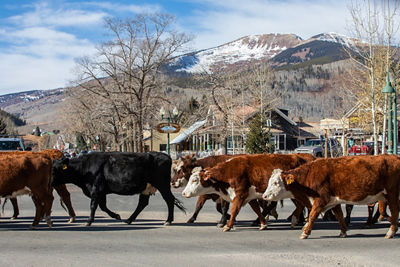 Crested Butte's History
Crested Butte got its start as a mining town in the 1880s. It was once called "the town that wouldn't die" because of its ability to survive the booms and busts of Colorado's mining days. The valley is also home to long-time ranching families that still graze their cattle in local pastures.
Don't be surprised if you see a cattle drive making its way down the valley's main highway!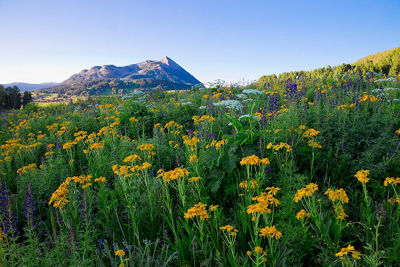 Summer
As the Wildflower Capital of Colorado, Crested Butte doesn't shy away from beauty and postcard-worthy scenery. Our small mountain town at the end of the road is surrounded by 1.7 million acres of National Forest, which leaves visitors and locals alike with innumerable adventures to be had. With the dramatic scenery of Paradise Divide, rolling hills dotted with flowers of every color, and the charm of downtown Crested Butte, this is truly paradise found.