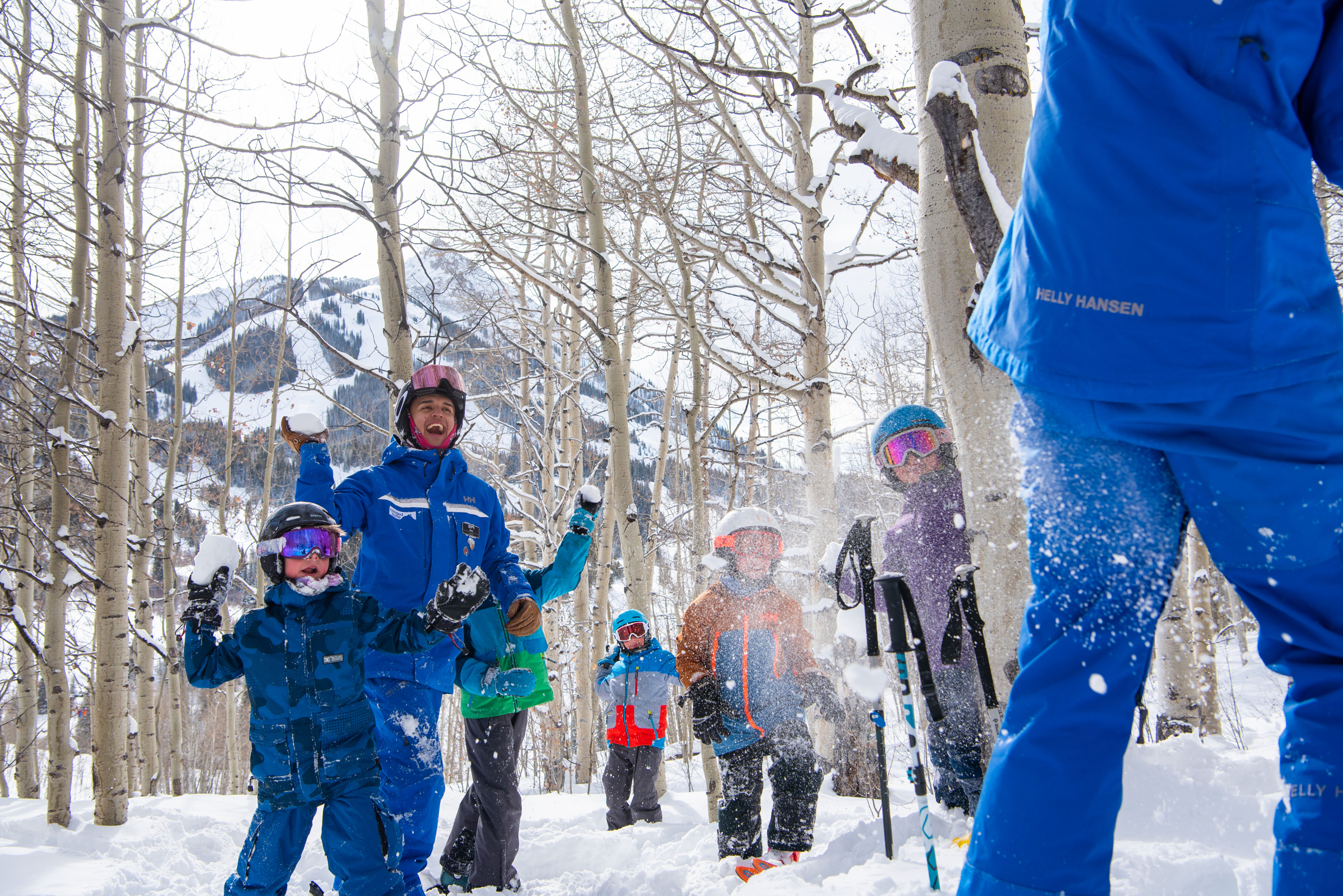 1: Adventure
Living and working at the end of the road offers a unique opportunity to dive into the Crested Butte culture and the surrounding beauty. Chances are you will forge friendships and memories that will last forever.
2: Flexibility
With a wide variety of Crested Butte job opportunities and shift timing, you are able to dive into your passion while organizing your life to fit in school, family or your outdoor passions for a season or a lifetime.
3: Opportunity
As a member of the Vail Resorts family, you will have the opportunity to grow into new and exciting roles, work in a variety of locations and grow as a leader and person.
4: Team
Find your crew here at Crested Butte Mountain Resort. The teams are made of passionate and dedicated individuals who know how to provide great service and have a great time.
5: Benefits
Pass benefits
, scholarships, paid time off, lodging, food discounts, and health and wellness benefits just scratch the surface of the benefits and perks of working for Vail Resorts.
Check out our
job board
to learn more and apply for the job that offers an Experience of a Lifetime.