Summer 2021
Get your child ready for the summer with Mountain Adventures! Your child will be immersed in incredible summer mountain adventures including mountain biking, archery, disc golf and a Mountain Adventure Day. This recreation program is for children ages 7 to 17.
Mountain Biking
The Mountain Sports Team mountain bike program offers the most comprehensive program in the valley for progressing your child's skills both on and off the bike. If your child is interested in practicing downhill, cross-country or enduro, we have a group for them.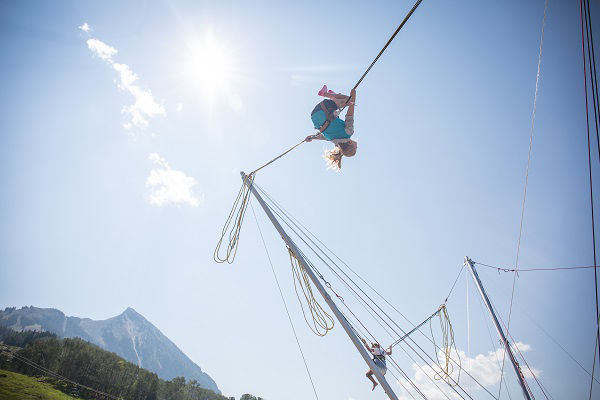 Camp CB
Thank you for your interest in our kids summer programs. Camp CB will not operate for Summer 2021. This year, we do not have program options for children 6 years old and under.