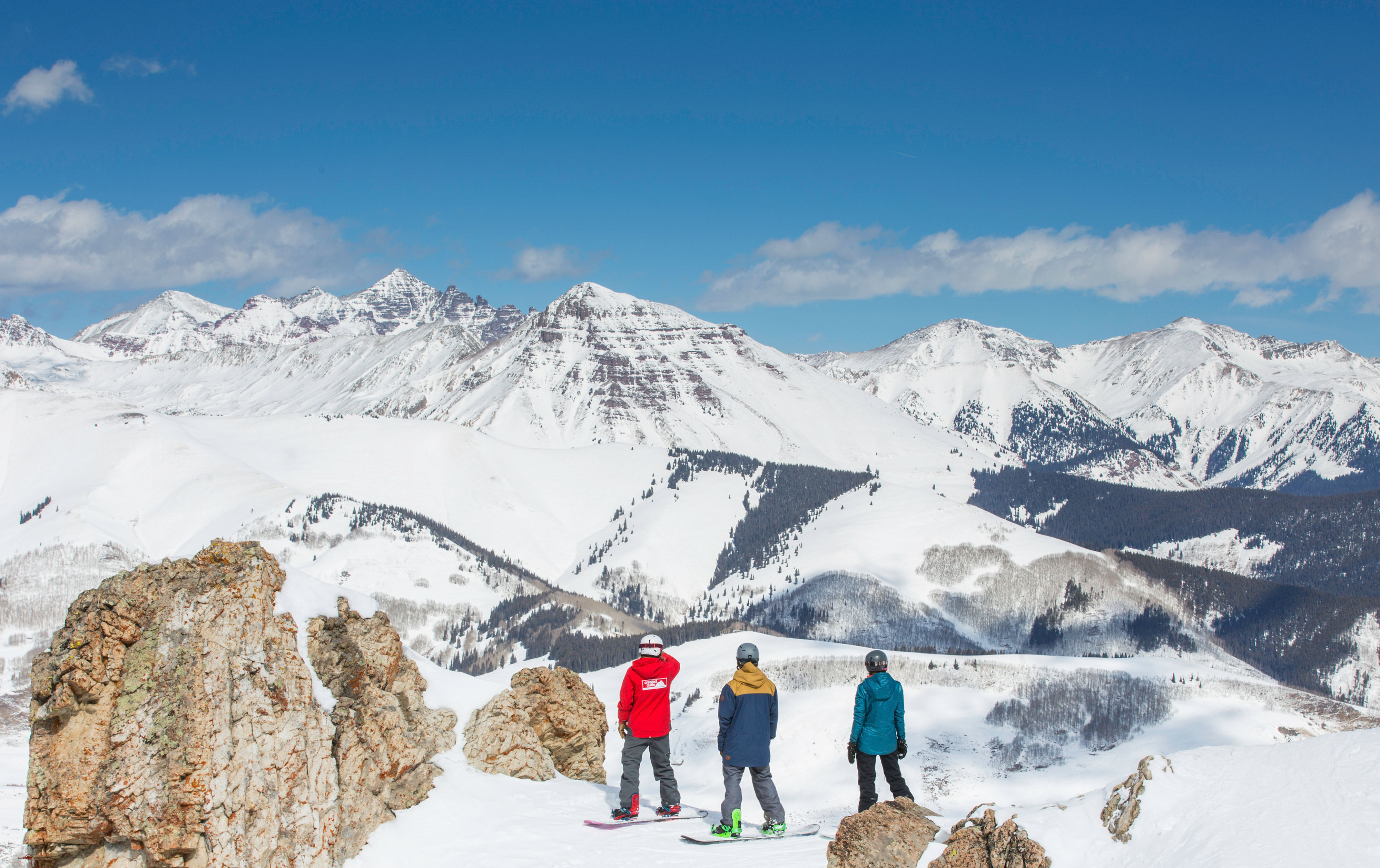 What an incredible season we've had! From the nonstop snowfall in January to the spring powder days, it's been fantastic skiing and riding all season long. I couldn't be more grateful to our team members for making this season so memorable. It's certainly been one for the record books, and I can't wait to see what the last couple of weeks have in store for our guests and community members.

With April on the horizon, we are looking ahead to our closing day and turning toward summer operations. While some Colorado resorts, including our fellow resorts on the Epic Pass, still have plenty of spring skiing left in their seasons, Crested Butte will close as planned on April 2, alongside many of our neighboring resorts, such as Telluride. I made this decision, along with resort leaders on the ground here in Crested Butte, with our employees and community partners in mind.

Winter is a very busy time for our entire community – especially the month of March. If you've been around during 'mud season' (the time between when ski season ends and summer season begins), you know that it gets quiet around here very quickly. For many folks who live in our community, mud season is their favorite time of the year – the hustle and bustle on Elk Avenue dies down, and people can take a deep breath and relax (or get right on their mountain bikes!). Businesses owners temporarily close up shop and take a well-deserved vacation. Kids at the Crested Butte Community School finally get their spring break. Many of our own team members take time to travel and regroup before summer kicks off. Our community members rely on our closing day to plan their schedules. We work closely with our community partners throughout the season to ensure that our plans are aligned, and I want to be respectful of their operating plans.

While we are thrilled with how much snow we've received this season and the amount of terrain we've been able to make available for skiing and riding this year, season extensions are extremely uncommon in Crested Butte. Extending the season would mean a level of coordination with our community partners that we did not want to have to ask of them.

We may evaluate extensions in future years. For now, let's enjoy these final couple weeks of skiing and riding, and look forward to a peaceful mud season ahead.
-Tara Schoedinger
Vice President & General Manager, Crested Butte Mountain Resort