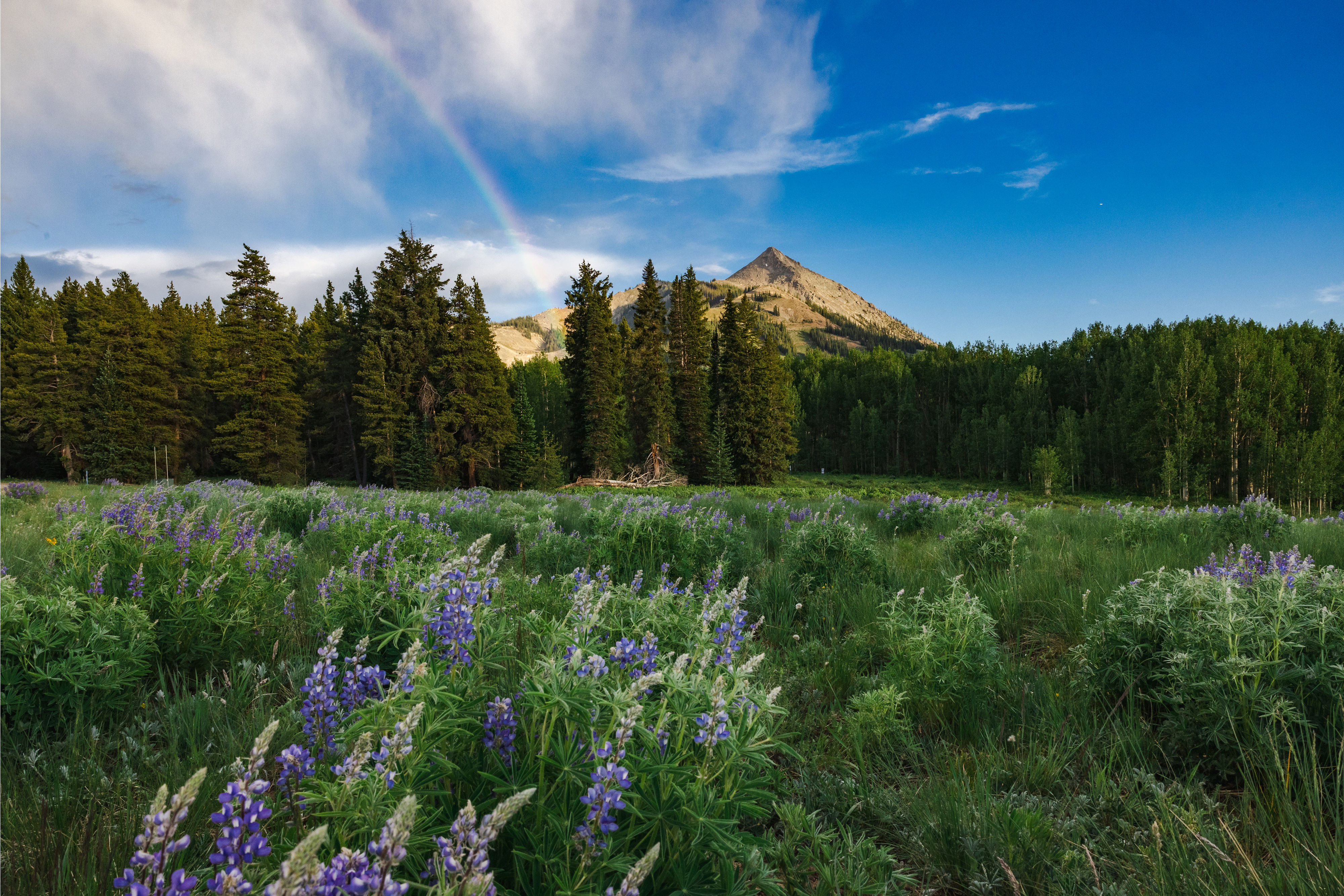 The Colorado legislature officially designated Crested Butte as the "Wildflower Capital of Colorado" in 1990. Ever since, the town has seen an annual pilgrimage of mid-summer guests hoping to immerse themselves in the sea of colors. Well-known publications such as the Denver Post, Matador, and Trips to Discover continue to write extensively about the local flora surrounding town.

In the center of it all is the Crested Butte Wildflower Festival, which capitalizes on the peak blooms of the summer to attract guests from all over to come and experience the breathtaking floral beauty. Here are five things that you may not have known about the iconic event:
The Crested Butte Wildflower Festival began in 1986, and has taken place every year except for 2020, due to the COVID-19 pandemic. This year's festival marks the 35th year of celebrating our valley's flowers!
It is not only about looking at the flowers during the festival. Knowledgeable guides and instructors lead workshops on medicinal, culinary and artistic use of wildflowers.
All ages are invited to enjoy the workshops offered through the festival. While teens and adults enjoy the guided hikes, others can dabble in art journaling or needle-felting. Children can get their hands dirty during one of the many watercolor painting workshops.
Local businesses such as Third Bowl Homemade Ice Cream have been known to utilize local plants to create some of their most popular flavors. The Wildflower Festival offers workshops where you can make your own concoctions using flowers you never knew were edible.
Wildflowers will actually make you happier; it's science! The presence of wildflowers can stimulate the production of dopamine, serotonin and oxytocin in your brain. You can learn more about the science by picking up one of the festival's Program Guides.
To learn more about the 2022 Wildflower Festival, visit crestedbuttewildflowerfestival.com.