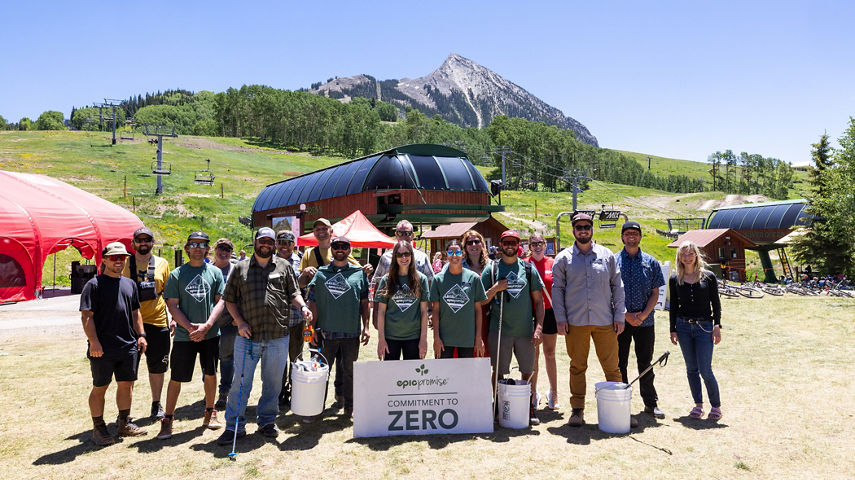 About EpicPromise at CBMR
EpicPromise is Vail Resorts' and Crested Butte Mountain Resort's commitment to how we will create a more promising future for generations to come. We believe in preserving the intrinsic essence of the natural environments and communities where we work, play and call home. EpicPromise is our commitment to bring together the mountains, our communities, employees and guests to ignite a passion for the outdoors, conserve the natural environment and support our local communities for a bright, sustainable future.
EpicPromise consists of four pillars: our Community Impact Program, Epic for Everyone, our Commitment to Zero, and the EpicPromise Employee Foundation. Read on to learn more about each pillar and how Crested Butte Mountain Resort is contributing to their goals.