Explore Ski & Ride School
Howl for More with a Pro
There's nothing more inspiring than our untamed terrain and no better experts than ours to give you the best experience on the mountain.
Expand Your Comfort Zone
Receive An Insider's Guide
Tales of our terrain are known on the world's stage, and our guides are your backstage pass to experience it first-hand.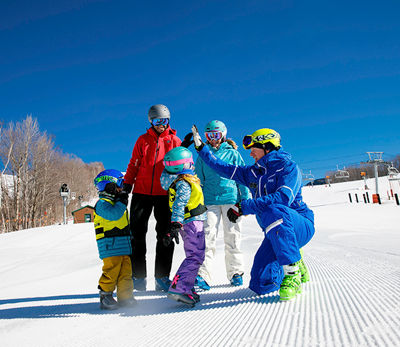 Never Too Late to Start
From the young to the young-at-heart, let our guides tailor the perfect day of skiing for your entire crew.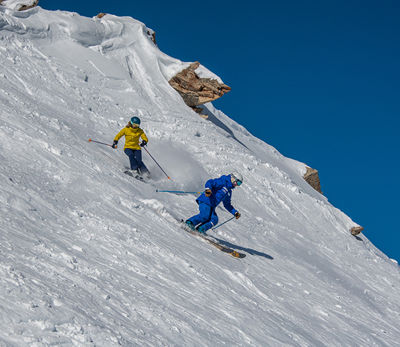 Discover the Mountain
With our world-class extreme terrain and expert guides, you'll be amazed by what you never knew you could do.
Are you up for the Challenge?
You're ready to take on more. Choose the best experience for your vacation to maximize your time in Crested Butte.
Keep Searching
Learn a new sport, improve your technique, or explore new possibilities. At Crested Butte, with world-class instruction, you learn how to truly explore the mountains. Find the lesson that is a perfect match for you.