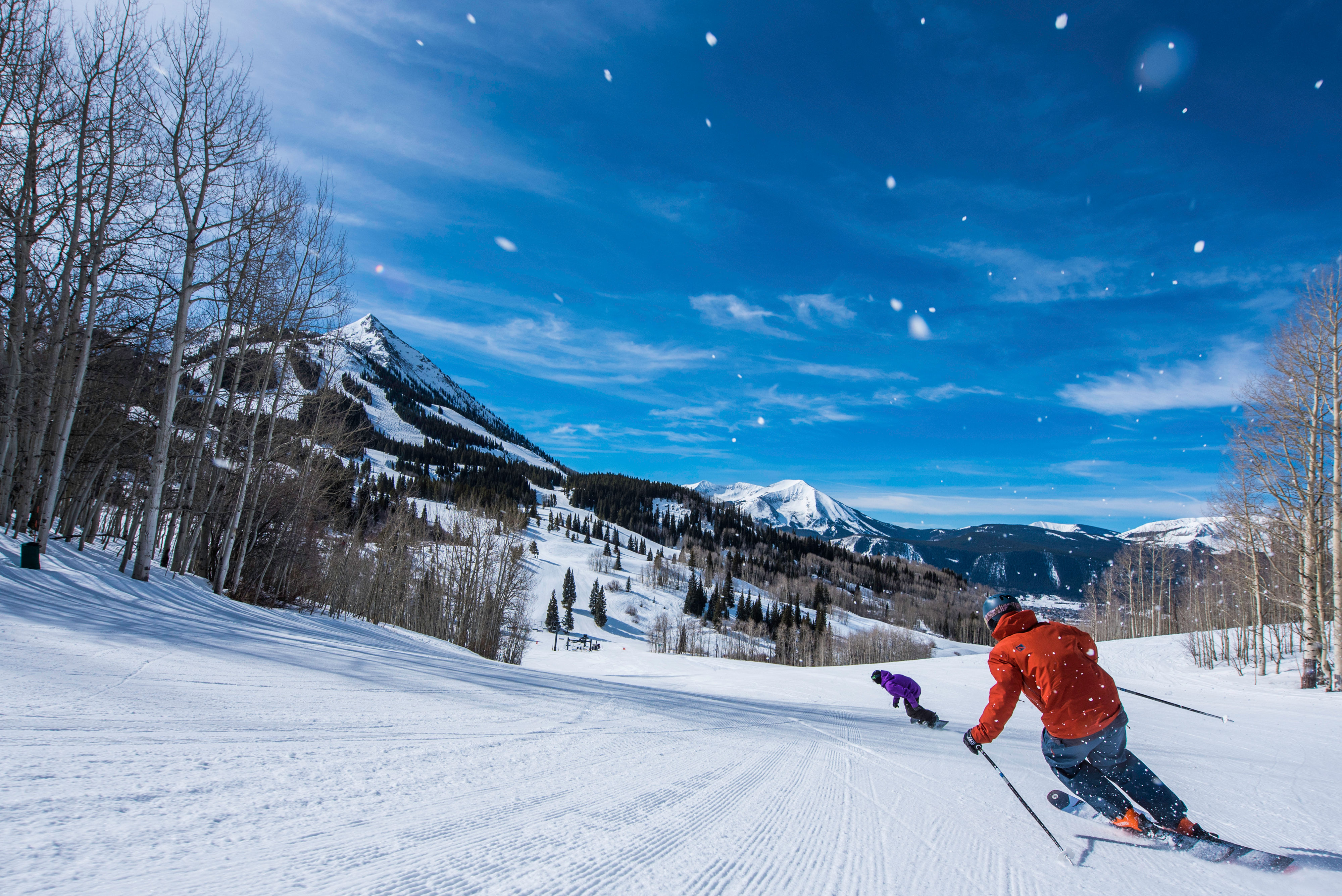 1. Plan Ahead

Don't kill those first day vibes by having to wait in line to get lift tickets, rentals or lessons! Reserve your rentals in advance online to not only save you time, but money, too (plus, Epic Pass holders get 20% off rentals with Epic Mountain Rewards). If you're able, head over to the Adventure Center located in Mountaineer Square the night before your first day out to pick up your tickets. If you can't get around to it the night before, try to get there as soon as things open so you can get right to the slopes!

2. Know the Mountain

There are so many variables that go into opening terrain—and safety for our guests and employees is our number one priority. Which means if something happens with a lift, or terrain isn't ready to open just yet, our mountain operations department will take every necessary step to making sure things are running safely and smoothly. That being said, it's best to know what's happening with the mountain on any given day by checking the lift and terrain status on our website, along with the weather report. Even better – download the EpicMix app and sign up for guest alerts to get real-time updates sent right to your phone.

3. Rise & Shine

The early bird gets more than the worm; it also gets first tracks! If you're visiting over spring break or holiday weekends, this is especially true. Beat the crowds and get first tracks by aiming to be one of the first people up the mountain when lifts open at 9 a.m.

4. Explore More of the Mountain

Once you're up on the mountain, avoid coming back down to the base area by hitting runs that lead to mid-mountain lifts like Paradise Express, East River Express, Prospect lift, Painter Boy lift and Gold Link lift. There's plenty of varied terrain for all levels that can be accessed by these lifts, and three awesome on-mountain restaurants and bars to keep you fueled up and happy all day -- all without having to come back down to the base area.

5. Eat Smart

And I'm not talking about eating more veggies. The busiest times in our restaurants is during lunch. So do as the locals do, eat early, eat late, and ski high noon. The best part? You'll avoid the afternoon "hangries" by heading in for après before everyone else does.

Make your ski vacation awesome, and we'll see you on the slopes!